At the heart of RedRo is a passion for great design and development along with a desire to help our clients grow and succeed. We provide a high level of service at rates that enable ongoing maintenance, vital to business health.
Through our multi-disciplined approach, we provide a streamlined service, incorporating the latest technologies. We thrive on overcoming challenges and building strong, long-lasting relationships.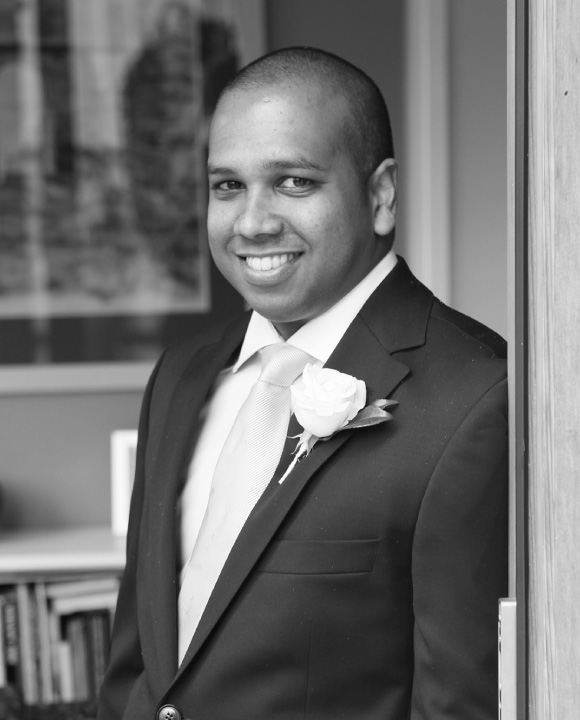 ROHAN
FOUNDER, DESIGNER
Rohan graduated with a diploma in Graphic Design from KVB Institute of Technology in Sydney. After gaining experience through freelancing, in 2004 he founded RedRo Design. Rohan's passion for graphic design quickly evolved into Web Design. Rohan enjoys building strong relationships with his clients and takes great pride in their success. A testament to Rohan's commitment is his high client retention rate, some have been with him since the beginning of RedRo. Rohan is always broadening his skills and extending the business's capabilities as a one-stop-shop for his clients. Rohan's hobbies include basketball, cooking, photography and dancing with his wife and two kids.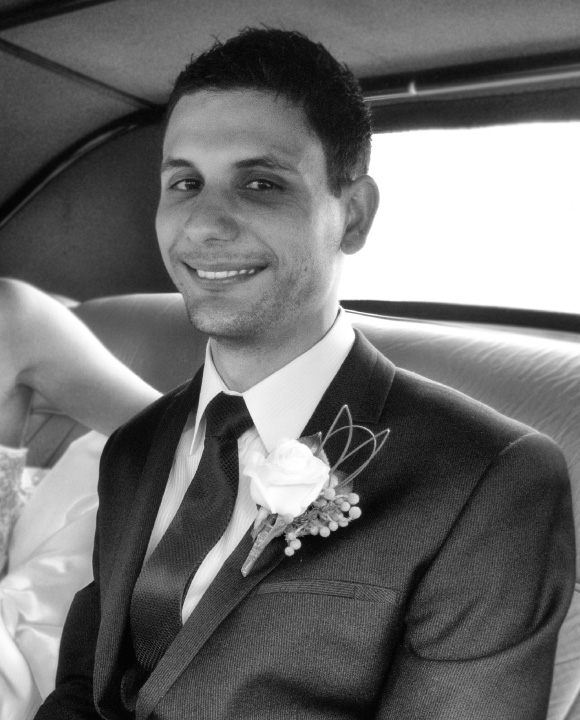 JEFF
WEB DEVELOPER
Jeff has worked with RedRo since 2015 to provide high quality, customised Web Builds and IT solutions. Bringing his 10 years of corporate experience to RedRo, he keeps on top of the latest technologies, ensuring best practice in the ever changing digital space. In addition to his web developer skills, Jeff can handle any IT challenge that comes his way. He enjoys working with clients to create interactive experiences and to solve their IT problems. Jeff works closely with Rohan to bring his designs alive online. Outside of work, Jeff's three young kids keep him busy, along with an impressive home garden that generates fresh produce for the family.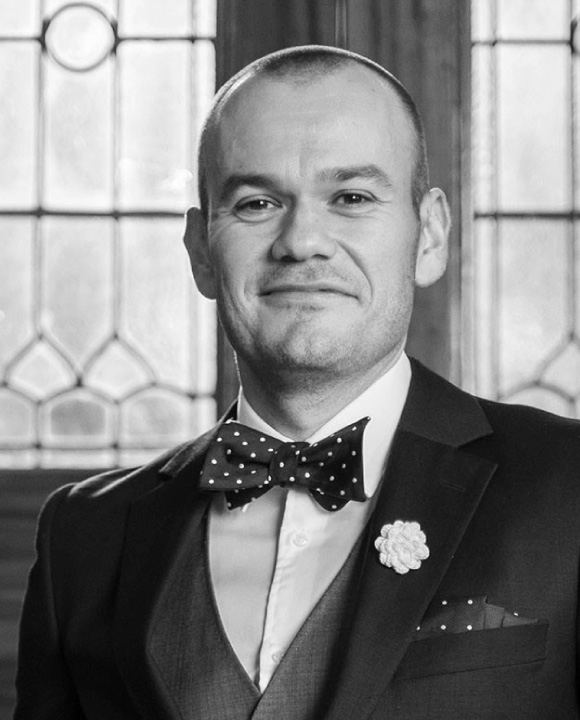 CHRIS
PHOTOGRAPHER
Christopher is one of Australia's premier photographers. He holds a Masters in Documentary Photography from the University of Sydney and since 2012 has worked as a photojournalist for Getty Images and Fairfax mastheads including the Financial Review, Sydney Morning Herald and The Age. His work is featured regularly in the Good Food Guide, Good Weekend and Spectrum.